Hey everyone! This is a post in Spanish, you will get the key point in English at the end of the post.
Es la primera vez que escribo en español en mi blog,
después de tanto tiempo en este mundillo perverso yo creo que ya era hora.
¿Están ya los sumisos españoles preparados para mi?
Cada vez más personas me contactan en español interesad@s en mis vídeos y lo que hago ¡
y no sabéis cuanto me alegra!
Me encanta poder hacer esto en español también, al fin y al cabo es mi lengua materna, tengo mucho que decir y en inglés no es lo mismo.
Supongo que si me sigues y has llegado hasta aquí es porque algo en inglés habrás visto, así que sigue explorando entre mis vídeos y mis redes sociales, pronto estará toda la información de mi página disponible en español también
.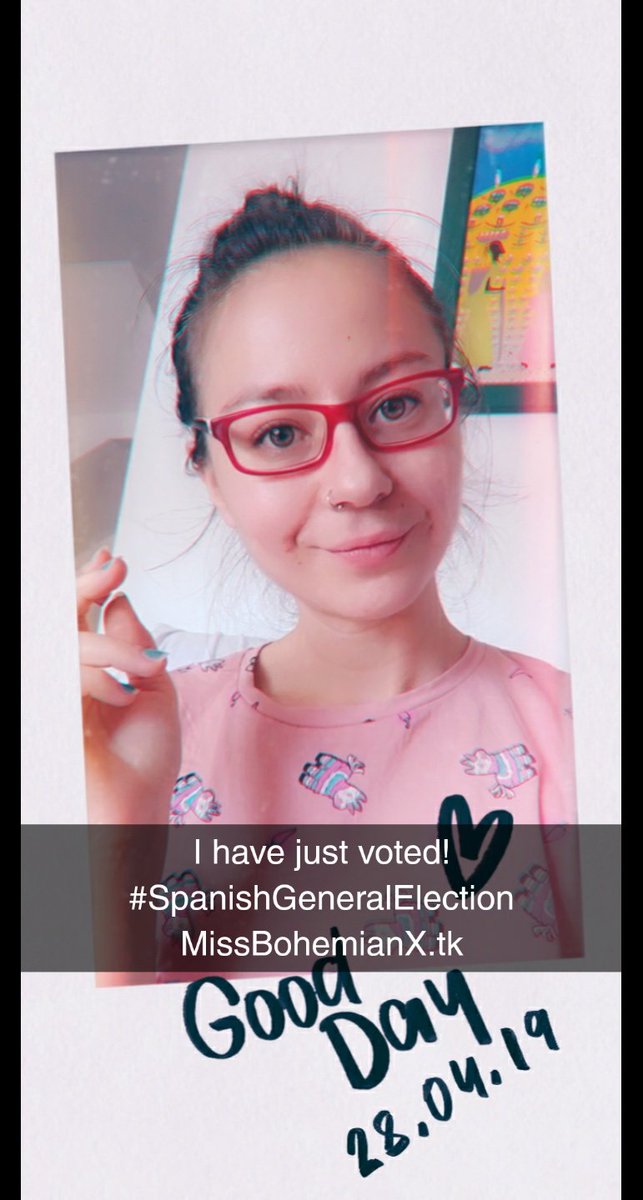 English:
Spanish speakers are arriving to my site and social media, buying my videos, my panties and cam sessions as they have never done before.
I'm impressed!
I think they deserve some post in Spanish too!
MissBohemianX